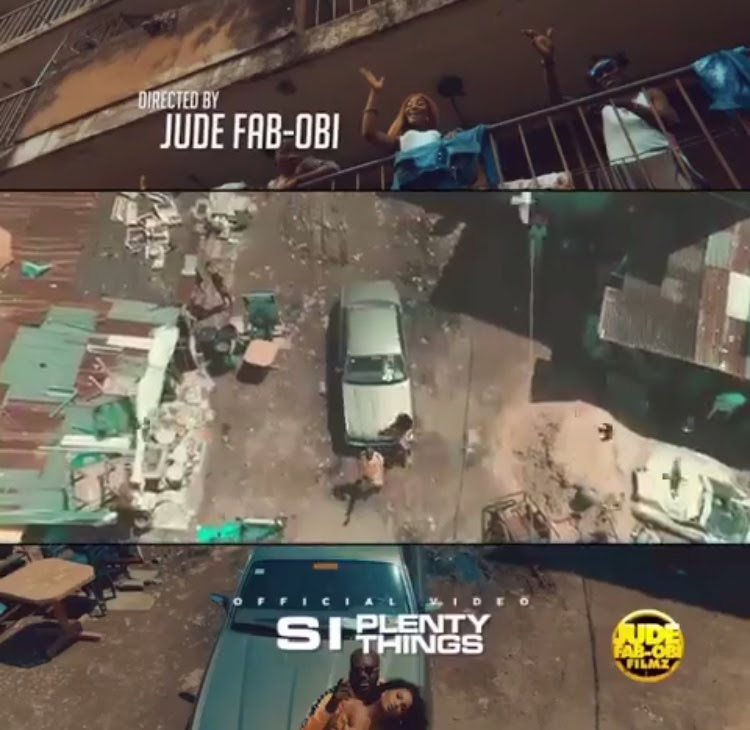 S.I puts out the long awaited visual for this amazing jam aptly titled "Plenty Things". The video directed by Jude Fab Obi complements the already great tune giving the right interpretation to the song, Enough said check out the video below and clear your doubts.
You can follow him @si_pondyted on all social networks.
Enjoy and drop your comments.
WATCH VIDEO
https://youtu.be/XJF_WTJskCY
- DISCLAIMER -
(www.naijaoctopus.com.ng) do not claim ownership of any of the Songs and Videos that we upload and any copyright infringement complaints will be executed immediately! It is our policy to honor all take-down requests! Email Us via naijaoctopus@gmail.com
- CONTENT REMOVAL -
If you believe that this page has violated your copyrighted/protected material(s), please kindly Contact Us for immediate removal, or mail us at naijaoctopus@gmail.com stating the content name/URL of the page. Thanks.
To upload your music on (www.naijaoctopus.com.ng) and get massive download, contact us now via:
Whatsapp/call: 09053507350 or 08162392390
Email: naijaoctopus@gmail.com
Copy the link below and Share with your Friends:



Article Name


OCTOPUS VIDEO: S.I - Plenty Things


Description





Author Name



NAIJAOCTOPUS




Published On



Saturday, October 20, 2018

 


Post Category


VIDEO



---
---