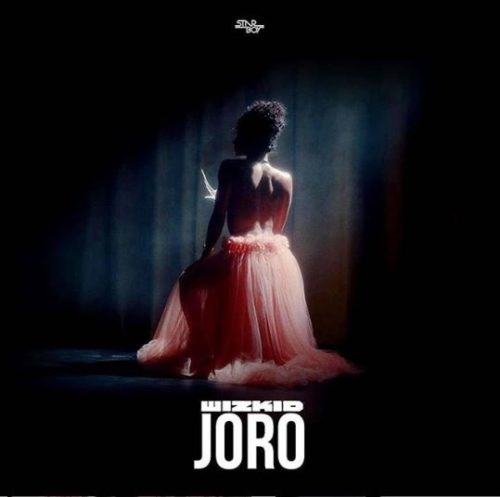 We here with the snippet to Wizkid's Joro, an Heavy Jam!
Months back
Wizkid
announced his possible debut single for 2019 titled "
Joro
", a song reported to be produced by
Northboi
the producer behind Starboy's 2018 hit '
Soco
'.
Just this last weekend Wizkid posted another new song that will be replacing 'Joro' and serve as his 2019 official debut single. The new soon to be release song is titled "Ghetto Love".
But we here to feed you and whet your appetite with the snippet to the song 'Joro', The song is a Bang! Real Afro-gbedu & an addictive tune, no wonder the Starboy said he is gonna fuck our speakers up. (See his post below)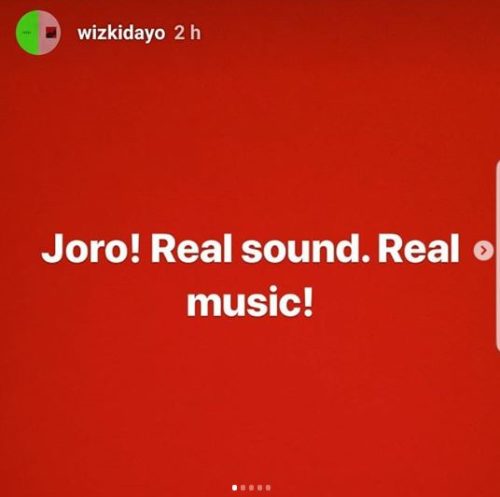 Guess we are not yet ready for this 'Joro' song that why the Starboy No.1 had to withdraw it for now….
Listen and Enjoy the snippet with a good speaker/earplugs
- DISCLAIMER -
(www.naijaoctopus.com.ng) do not claim ownership of any of the Songs and Videos that we upload and any copyright infringement complaints will be executed immediately! It is our policy to honor all take-down requests! Email Us via naijaoctopus@gmail.com
- CONTENT REMOVAL -
If you believe that this page has violated your copyrighted/protected material(s), please kindly Contact Us for immediate removal, or mail us at naijaoctopus@gmail.com stating the content name/URL of the page. Thanks.
To upload your music on (www.naijaoctopus.com.ng) and get massive download, contact us now via:
Whatsapp/call: 09053507350 or 08162392390
Email: naijaoctopus@gmail.com
Copy the link below and Share with your Friends:



Article Name


[Snippet] Wizkid – "Joro"


Description





Author Name



NAIJAOCTOPUS




Published On



Wednesday, September 11, 2019

 


Post Category


MUSIC



---
---