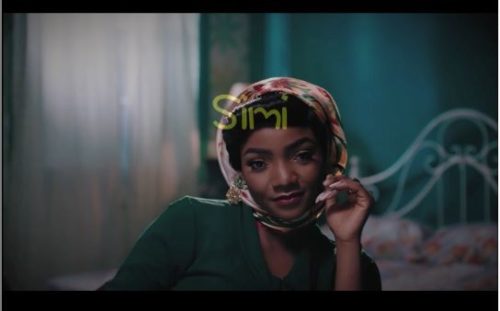 Studio Brat just released the official music video for Simi's latest single "Selense", Directed by Adasa Cookey.
SimiArmy, your talented singer – Simihas dished out the visuals for her new single "Selense", a song about time. The song draws inspiration from classic African highlife. A timeless classic that is perfect for all seasons.
Shot by Adasa Cookey, Watch and Enjoy the classic video below
- DISCLAIMER -
(www.naijaoctopus.com.ng) do not claim ownership of any of the Songs and Videos that we upload and any copyright infringement complaints will be executed immediately! It is our policy to honor all take-down requests! Email Us via naijaoctopus@gmail.com
- CONTENT REMOVAL -
If you believe that this page has violated your copyrighted/protected material(s), please kindly Contact Us for immediate removal, or mail us at naijaoctopus@gmail.com stating the content name/URL of the page. Thanks.
To upload your music on (www.naijaoctopus.com.ng) and get massive download, contact us now via:
Whatsapp/call: 09053507350 or 08162392390
Email: naijaoctopus@gmail.com
Copy the link below and Share with your Friends:



Article Name


[Video] Simi – "Selense"


Description





Author Name



NAIJAOCTOPUS




Published On



Tuesday, November 19, 2019

 


Post Category


VIDEO



---
---